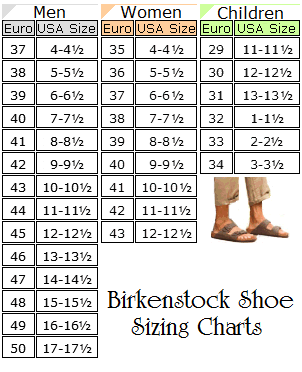 The Birkenstock™ Brand
» It's the original
» The quintessential
» Still hand-stitched
» Still made in Germany
The classic. Birkenstock's founder, Margot Frasier, first introduced Birkenstock to America back in 1968. From day one it became the benchmark for comfortable footwear.
The contoured footbeds distribute weight evenly. Neutral heels offer better posture. There's plenty of toe room so your toes can move and breathe.
Today, Birkenstock makes more than 400 styles of sandals, shoes and clogs. Each is still built around their legendary footbed.
Search Our Site: